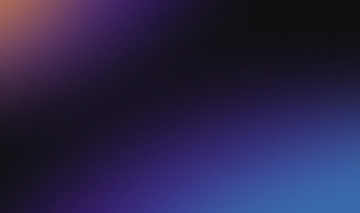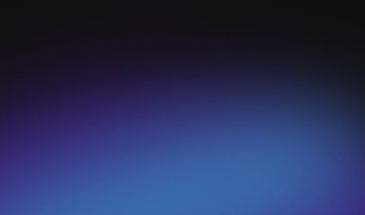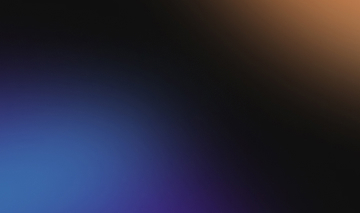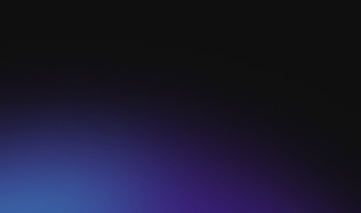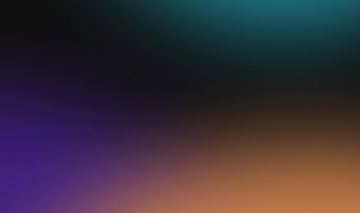 A first check venture firm pioneering new frontiers in the open economy
Location
Home


About us
Inflection is an open community
We are a team of venture investors and entrepreneurs with diverse backgrounds based out of Berlin, Boston and Munich complemented by a global network of innovators
We perceive ourselves as a startup company, not an established venture fund. We incentivise our founders and community through ownership in the fund. We take risks and experiment. We run nodes, govern crypto networks, write code and scale DAOs.
More about us




Ethos
Inflection invests into open networks which foster humane collaboration, broaden access to markets and empower users.
Humanity is at an inflection point. Our transition towards the information age has just begun and will be accelerated through major breakthroughs in information technology. The amount of available information will continue to grow exponentially. Our ability to process the information is essential to making productive use of the advances. The accessibility and verifiability of data and AI algorithms will shape 21st century societies: open access will underpin privacy, truth and collaboration; gate keeping will drive censorship and information control.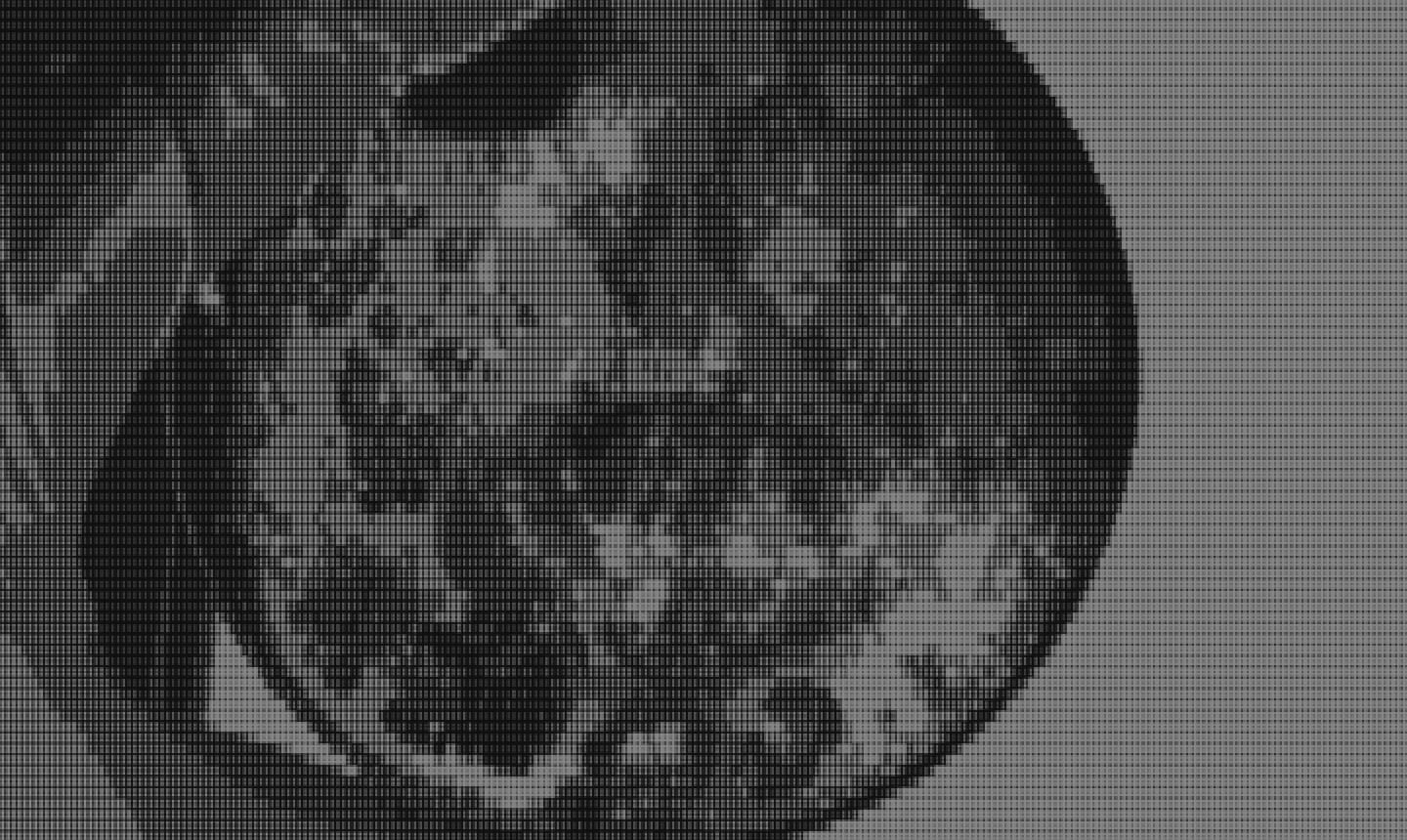 Inflection is a petri dish for innovation
Let's Talk
Inflection is a conversation
Driving change starts with the right people. Don't hesitate to reach out to us, we will get back shortly