Why We Invest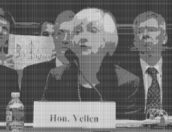 Humanity is at an inflection point. Our transition towards the information age has just begun and will be accelerated through major breakthroughs in information technology. The amount of available information will continue to grow exponentially. Our ability to process the information is essential to making productive use of the advances. The accessibility and verifiability of data and AI algorithms will shape 21st century societies: open access will underpin privacy, truth and collaboration; gate keeping will drive censorship and information control.
Inflection's mission is to be a catalyst for humane innovation through systemic improvements.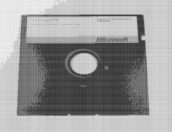 What if we could create scientific and educational systems optimizing for creativity, independent thinking and multi-disciplinary collaboration instead of producing intellectual robots who follow orders?
What if we could build monetary and financial infrastructure to foster cooperation for humanity instead of propagating an oppressive surveillance apparatus fuelled by predatory debt, unchecked inflation and garbled incentives?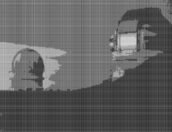 What if we could operate cloud-first nations and organisations to coordinate labour and resources efficiently and transparently, as opposed to further entrenching archaic bureaucracies?
What if we could empower the people to reclaim their data- and financial sovereignty instead of exploiting them through surveillance and attention seeking algorithms?
What if we could create composable compute networks which allow us to verify the correctness of data and computations instead of trusting siloed and monopolized intermediaries?
What we value highly
Transparency – we share our thoughts openly and authentically to learn and grow.
Accountability  – once we took a decision we own it and commit to it, no excuses.
Intellectual honesty – we embrace failure and keep an open mind.
Working with us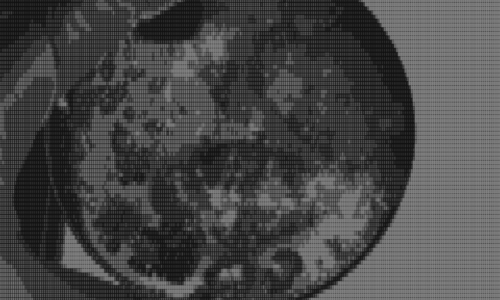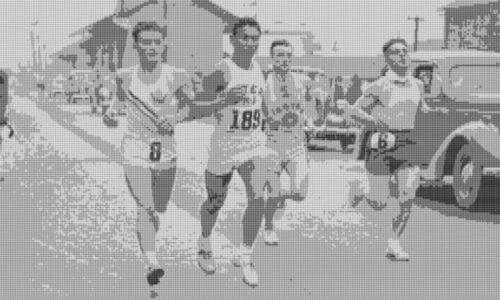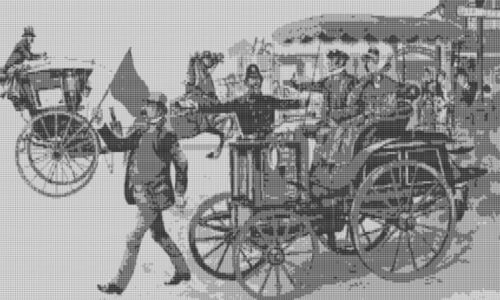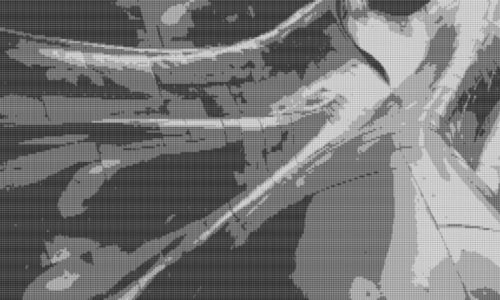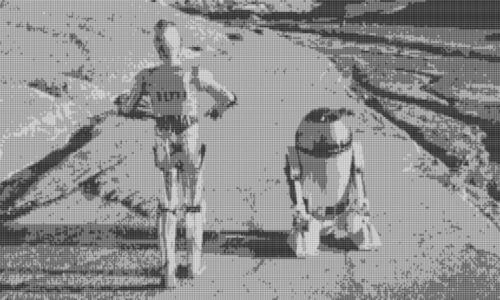 Investing from first principles
Instead of predicting the future we take investment decisions based on first principles.
Authentically obsessed and alien-skilled founders
We are looking for teams who are going all-in to tackle a meaningful problem over a decade out of a deep motivation. A clear vision as a north star combined with early proof (or a track record) of high product velocity is what drives our confidence in a team.
Transformative approaches to problem solving
Flipping business models on their heads, applying new emerging technologies or composing them in a unique fashion excites us. Often transformative approaches to problem solving come with the creation of entirely new markets. We invest into category defining networks instead of chasing short lived trends.
Network effects
A mainly open source compute stack comes with its own set of challenges especially around value creation and capture. Networks can increase their gravity by designing fly-wheel effects to improve the quality or cost structure of a product with each user or unit of supply joining it. Composability and thriving developer-ecosystems are key components for these. Trusted brands will follow and create a defensible moat.
Collaborative process
Our investment process has a light touch as most of the work is happening behind the scenes. Before taking founder calls we make sure to have a decent understanding of the problem space and its historical context. We transparently share our mental models and feedback throughout the process - with founders or co-investors.
Let's Talk
Inflection is an open community
Driving change starts with the right people. Please don't hesitate to reach out to us, we will get back shortly