Why We Invest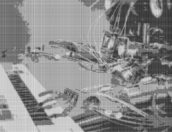 Over the last four years the world around us has undergone significant transformations. The pandemic set off a wave of de-globalization, marking a shift towards re-onshoring of key technologies and steering us away from the ideal of an 'open economy' based on free markets. Instead, we find ourselves gravitating towards more protectionist, homeland economies. This change is part of a broader transition into a new geopolitical era of conflict, one where the US-led hegemony is giving way to a more multipolar landscape.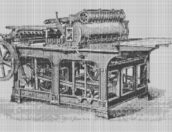 For over a decade, 'software has been eating the world' has rung true, leaving us with over-funded incrementalism and LLM induced software abundance while our lower level compute-stack is hitting a wall and our algorithms starve for high quality data.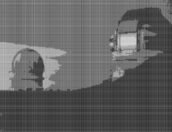 In response to these global shifts, we are dedicated to supporting companies, protocols, and networks that are pioneering the future of sovereign computation.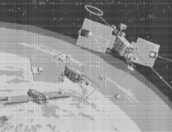 We're investing in architectures that can scale effectively, networks that demonstrate unparalleled resilience, and systems where data can flow unimpeded and free.
Working with us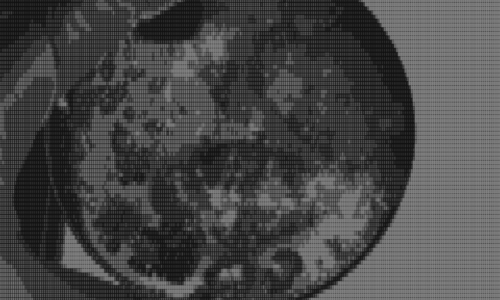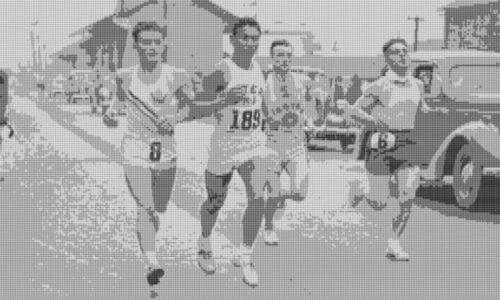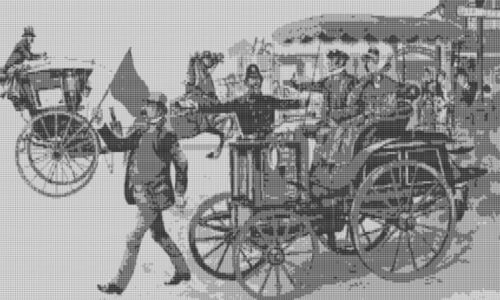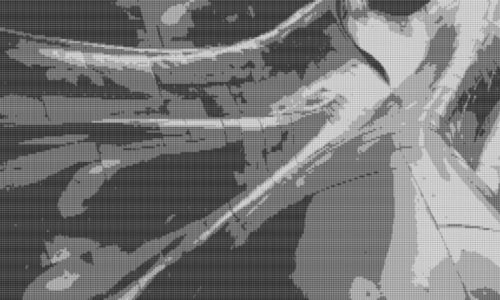 Thematic depth is our approach to research-driven investing
Through expert triangulations, tooling and data we like to develop a deep understanding the problem domains, markets and emerging technology sectors we seek exposure to. We identify technological frontiers before they turn into obvious trends.
Societal Impact is our commitment to drive real, tangible progress
We back audacious founders whose disruptive visions hold the potential to reconfigure entire industries or birth new ones. Our focus extends to sectors with large societal footprints such as science and technology, climate risk mitigation, financial inclusion or algorithmic governance over labour and resources - domains where innovation carries the promise of systemically improving the human condition.
Technological Emergence forms the heart of our framework.
We're believers in the immense economic and societal opportunities that deep technical innovations can unlock over "a decade plus" long time horizon. Our methodology incorporates an evaluation of emerging technologies, their potential to be catalysed by technology convergence and the broader geo-political and macro context including regulations and societal incentives.
Contrarian Stance is our strategic compass
It steers us towards opportunities that may be overlooked, underfunded or misunderstood by our peers and the broader public. We are drawn to spaces that may currently invite controversy or skepticism, trusting in our rigorous research and perspective to identify their disruptive potential.
Let's Talk
Inflection is an open community
Our commitment is to an investment philosophy that is intellectually stimulating, socially impactful, technologically progressive and anchored in realism. We invite those who resonate with our vision - limited partners, founders, and talent - to join us on this transformative journey.