Why We Invest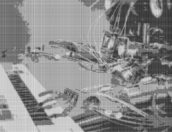 Humanity is at an inflection point. Our transition towards the information age has just begun and will be accelerated through major breakthroughs in information and bio-technology. We expect such developments to deeply alter civilization, and to align the enormous potential with humanity's long term interests we keep asking hard questions: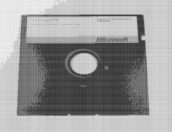 What if we could create scientific and educational systems optimizing for creativity, independent thinking and multi-disciplinary collaboration instead of producing intellectual robots who follow orders?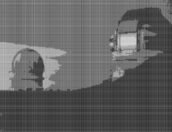 What if we could foster the convergence of humans and machines to combine human creativity and intuition with machine powered physical-, memory- and compute enhancements instead of outlawing emerging technologies?
What if we could build inclusive and resilient financial- and data infrastructure to prioritize collaboration and productivity over oppressive control, out-of control debt and inflation?
What if we could create composable compute networks which allow us to verify digital information instead of trusting siloed and monopolized intermediaries?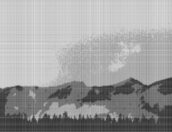 What we invest into
Our thesis is a living framework of ideas and research that allows us to operate with focus and work towards what matters most to us. Within this framework we evaluate startups as complex, adaptive systems on a case by case basis.
At Inflection we are committed to creating a world where advanced computation and trust enhancing technologies converge to advance human-machine collaboration.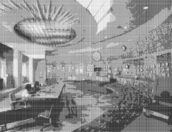 Advanced computation
Advanced Computation encapsulates the confluence of frontier computation paradigms, burgeoning data abundance and the AI revolution. As the drivers behind Moore's law started to fail, advancements in computer architecture – including materials, hardware and algorithmic designs – are urgently required. More recent advancements in transformers and LLMs invite us to re-think large parts of the current compute stack from the edge through new types of databases to robotics.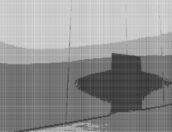 Trust-enhancing technologies
Trust enhancing technologies built on strong cryptography are an indispensable complement facilitating the advancements in computation. With stateful computers making verifiable commitments about their actions we can increase cyber security, information provenance and user-sovereignty. For the first time in history we are empowered to programmatically coordinate data, capital and labour in a transparent and reliable manner. We are excited to collaborate with founders solving hard problems in confidential computation / PET to pioneer new types of crypto applications going beyond financial speculation. The human-machine economy will be run on smart contracts and crypto networks, not on paper contracts and bank accounts.
Working with us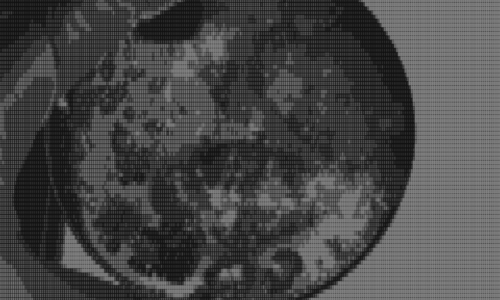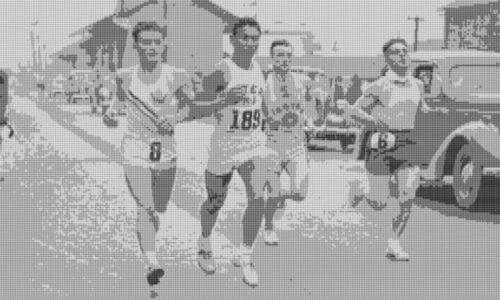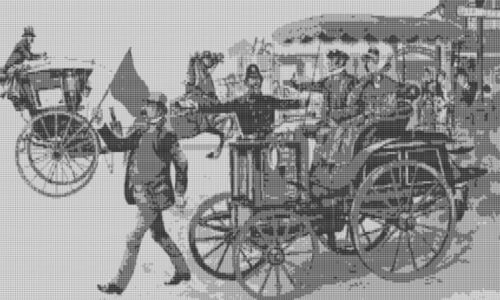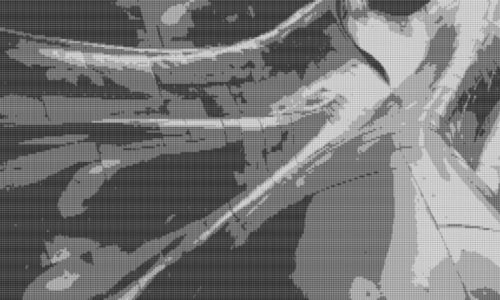 Thematic depth is our approach to research-driven investing
Through expert triangulations, tooling and data we like to develop a deep understanding the problem domains, markets and emerging technology sectors we seek exposure to. We identify technological frontiers before they turn into obvious trends.
Societal Impact is our commitment to drive real, tangible progress
We back audacious founders whose disruptive visions hold the potential to reconfigure entire industries or birth new ones. Our focus extends to sectors with large societal footprints such as science and education, climate risk mitigation, financial inclusion or algorithmic governance over labour and resources - domains where innovation carries the promise of systemically improving the human condition.
Technological Emergence forms the heart of our framework.
We're believers in the immense economic and societal opportunities that deep technical innovations can unlock over "a decade plus" long time horizon. Our methodology incorporates an evaluation of emerging technologies, their potential to be catalysed by technology convergence and the broader geo-political and macro context including regulations and societal incentives.
Contrarian Stance is our strategic compass
It steers us towards opportunities that may be overlooked, underfunded or misunderstood by our peers and the broader public. We are drawn to spaces that may currently invite controversy or skepticism, trusting in our rigorous research and perspective to identify their disruptive potential.
Let's Talk
Inflection is an open community
Our commitment is to an investment philosophy that is intellectually stimulating, socially impactful, technologically progressive and anchored in realism. We invite those who resonate with our vision - limited partners, founders, and talent - to join us on this transformative journey.