Name
Position
Social networks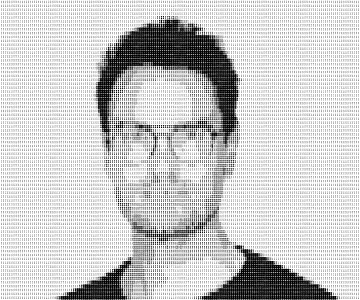 Alex worked in growth and cybersecurity related roles with Google and early stage fintech Pepperbill before he became a venture investor. At Earlybird and Index Ventures he was focused on crypto finance and web infrastructure since 2015. Alex founded Inflection in early 2019 and is part of the investment team besides driving the firm's strategy. He holds degrees in german law and economics from the Universities of Osnabrück and Lausanne. Berlin is his home.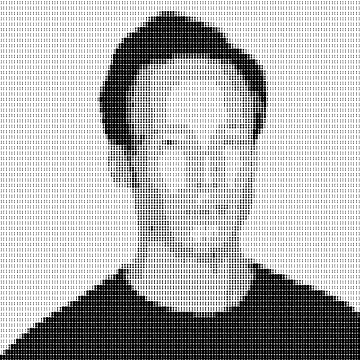 Jonatan started building privacy-preserving applications on Ethereum in 2016 for the United Nations, Siemens, Bosch, BMW and Max Planck institute. As an IT architect for Boston Consulting Group he led large scale strategy and implementations of energy trading systems as well as data-driven innovation management funnels for CPG companies. At Inflection he is part of the investment team and focuses primarily on deep algorithmic and compute innovations. He holds degrees in engineering physics and computational science from Uppsala university, EPFL and TU Munich. He lives in Munich.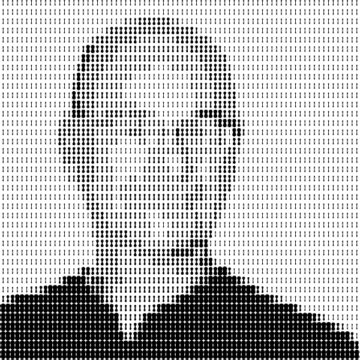 Jon has been a lawyer for almost four decades with a focus on commercial law, real estate development and venture capital transactions. He is a founding partner of Garrity, Levin and Muir LLP, a boutique commercial law firm. As a co-founder of Inflection he is in charge of compliance, governance procedures and legal matters. Jon holds an undergraduate degree from Boston University and a law degree from Suffolk University Law School.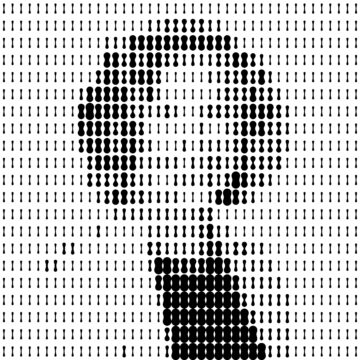 Rebecca (Becky) entered the world of finance through her work at a real estate investment and development firm where she led due diligence, budgeting and marketing for almost two decades. In early 2019 she co-founded Inflection with a focus on investor relations, accounting and controlling. She holds a degree from the University of the South.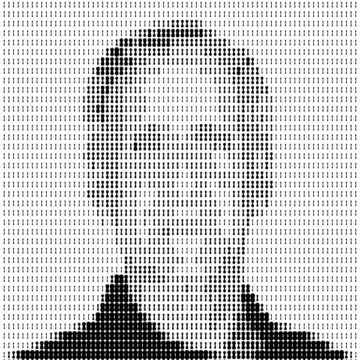 Bob has been a serial entrepreneur in consumer electronics and software before he founded a real estate investment and development firm which he led for more than two decades. In early 2019 he co-founded Inflection with a focus on fund administration, operations and stakeholder management. He holds degrees in political science and business from the Emory University.






Inflection
Inflection is an open community
We push boundaries to advance human-machine collaboration by providing networks, capital and insights to founders. Our venture platform is led by a team of seasoned investors, entrepreneurs, engineers and researchers with diverse background working from Berlin, Boston and Munich. We are complemented by a global network of innovators from various fields.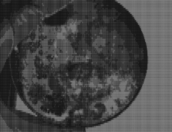 We perceive ourselves as a networked startup ecosystem, not an established venture fund. We incentivise our founders and community through ownership in the fund. We take risks and experiment.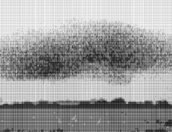 Our investment process is radically transparent. "Which school did you go to?", "You are too early?" or "Who else is investing?" are sentences you won't hear from us.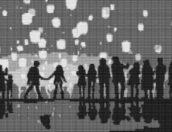 We invest first-checks up to $2M of inception capital across equity and cryptographic assets of all sorts, globally.