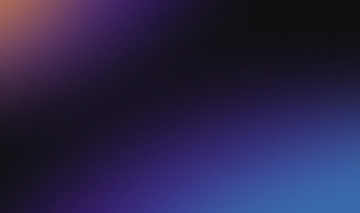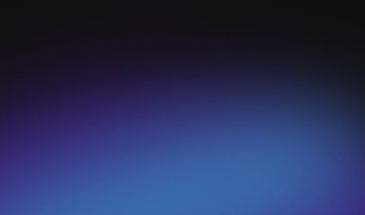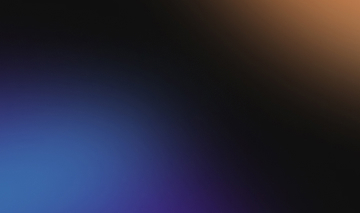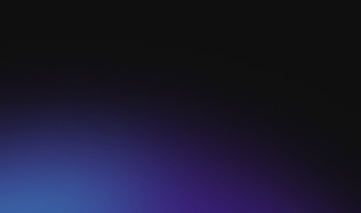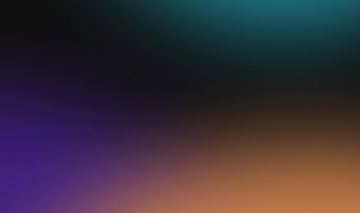 A first check venture firm pioneering the frontiers of sovereign computation
Location
Home


About us
Inflection is an open community
We push boundaries to advance human-machine collaboration by providing networks, capital and insights to founders. Our venture platform is led by a team of seasoned investors, entrepreneurs, engineers and researchers with diverse background working from Berlin, Boston and Munich. We are complemented by a global network of innovators from various fields.
We perceive ourselves as a startup company, not an established venture fund. We incentivize our founders and community through ownership in the fund. We take risks and experiment.
More about us




Ethos
Inflection invests into companies, protocols and networks driving the future of sovereign computation where architectures scale, networks are resilient and data flows freely.
Humanity is at an inflection point. Our transition towards the information age has just begun and will be accelerated through major breakthroughs in information and bio-technology. The pandemic set off a wave of de-globalization, marking a shift towards re-onshoring of key technologies and steering us away from the ideal of an 'open economy' based on free markets. Instead, we find ourselves gravitating towards more protectionist, homeland economies. This change is part of a broader transition into a new geopolitical era of conflict, one where the US-led hegemony is giving way to a more multipolar landscape.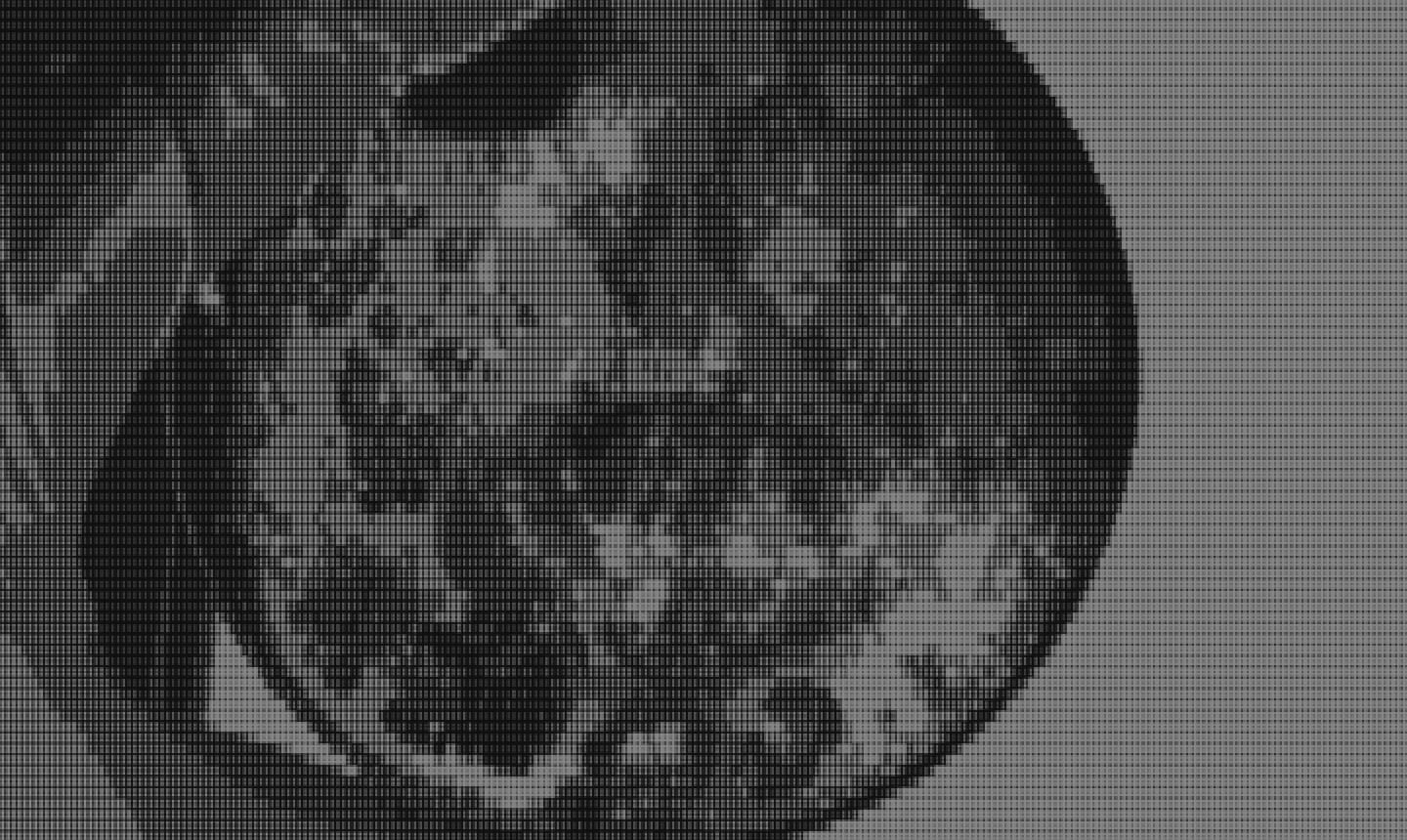 Inflection is a petri dish for innovation
Let's Talk
Inflection is a conversation
Driving change starts with the right people. Don't hesitate to reach out to us, we will get back shortly